Native Apollo Chukka Hydro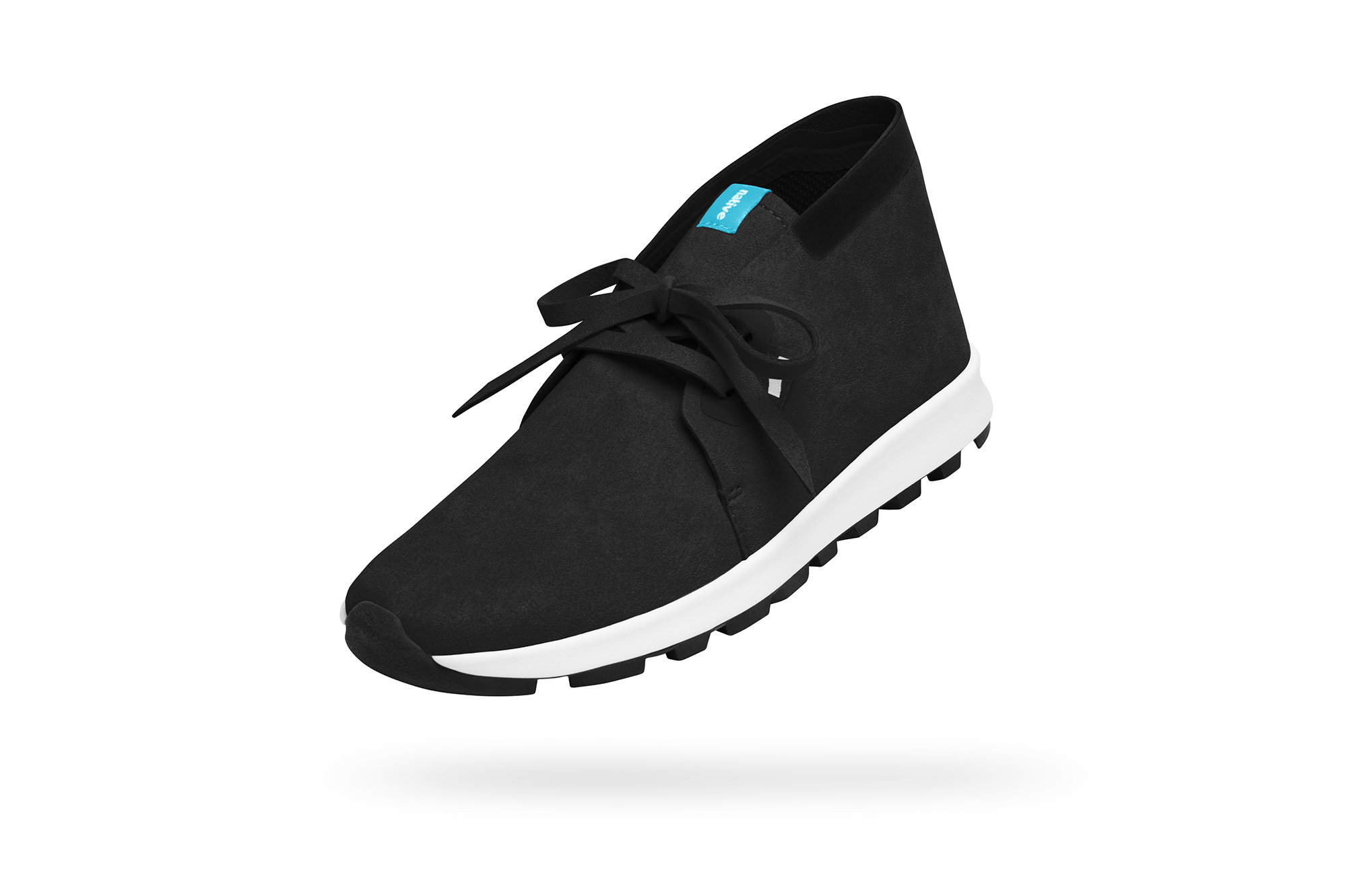 Native Apollo Chukka Hydro
Classic desert trekkers silhouette. Inspired by the footwear of choice for exploring astral landscapes here on earth, intergalactic implementation seemed like the obvious next step.
sale
Weighs the same as 24 1/2 regular sized marshmallows

No Sew construction

A special blend of microfiber

Airflow

Anti-Anti Gravity

Beast Free

Shock absorbant
Every Native Shoe is built on some very specific ingredients, and it's important for you to understand what goes into our secret sauce. It's a trifecta of Classic Footwear, Future Technology and a heavy dose of Lite-Ness. When these ingredients are combined, a magical reaction occurs, and from the smoke a Future Classic will emerge - a Native Shoe is revealed.